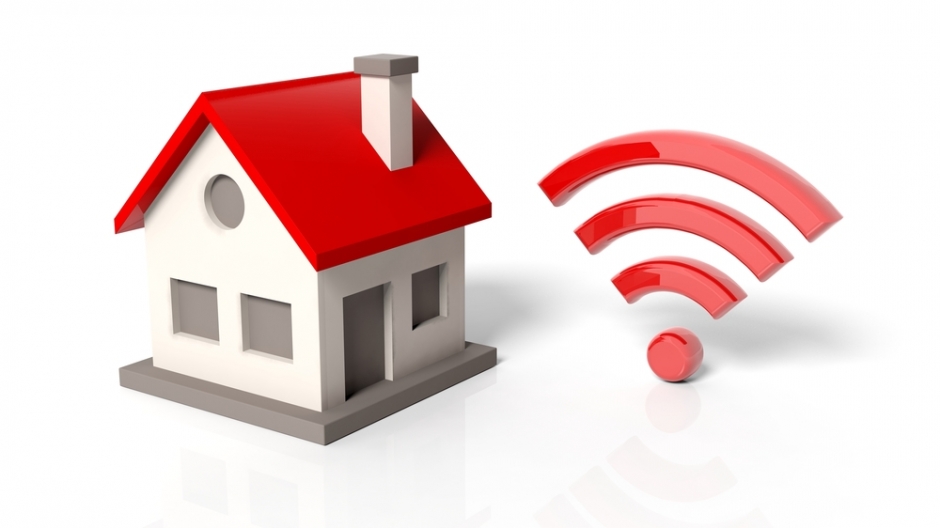 Home WiFi Broadband Improvements
With the nights drawing in and more time to cosy up with your computer, why not give your Home WiFi a Boost to get your Broadband Internet performing better than you ever dreamt possible!
Are you experiencing ...

Slow, unreliable connection
Frustrating dropouts
Difficulty connecting in some areas of the house but not others
Buffering or intermittent performance
Problems with your home network
Poor WiFi signal
Don't worry, Everything IT are experienced with just the types of improvements and can help.
With our state-of-the-art network diagnostics, WiFi scanning, repair tools and clever boosters not available on the high street, you are assured of a reliable network no matter what challenges even Bath's finest built stone buildings may present!
Our extremely popular Home WiFi Broadband Improvements Survey is designed to help improve your home WiFi setup to perform like Industrial Strength WiFi
eliminate dead spots
extend coverage
improve speed
fix frustrating, unreliable connections
boost performance
Give slow, intermittent and poor performing broadband the heave-ho and get Everything IT to transform your home WiFi system into Reliable, Industrial Strength Broadband!

From attic rooms to vaulted basements, Everything IT have the experience and technology to provide you with Industrial Strength WiFi to all areas of your home.
For further detials see: www.InvisibleNetwork.co.uk
Or give the Everything IT friendly team of WiFi experts a call now on 01225 434343 to find out if a survey is available in your area.
Testimonial - Many thanks to you and the team on the first class job you have done on our WiFi installation. You put a lot of time in ahead of the installation on working out the best configuration for us, and we are delighted at your recommendation to provide excellent coverage throughout the house in spite of the thick walls - the solution was very unobtrusive, which was one of our key requirements considering the listed building setting. You backed this up with a consistently high level of service and were responsive and patient in explaining the best choices from amongst a confusingly wide range of possible solutions. Thanks again. Matthew L-C, Bath
TIP: For a simple test you can do yoursef at home, see the free OFCOM Wi-Fi Checker available for smartphone.